Smart EV Charging Solutions for Commercial, Enterprise, and Government Fleets
Customized For Your Needs
District Fleet is an EVSE Systems Integrator. We bring together vehicles, hardware, software, installation, and ancillary services to meet the dynamic needs of our customers.
All of our offerings are available for purchase via GSA MAS Contract or the recently awarded GSA EVSE BPA. Contact one of our specialists to assist you with upcoming EVSE requirements.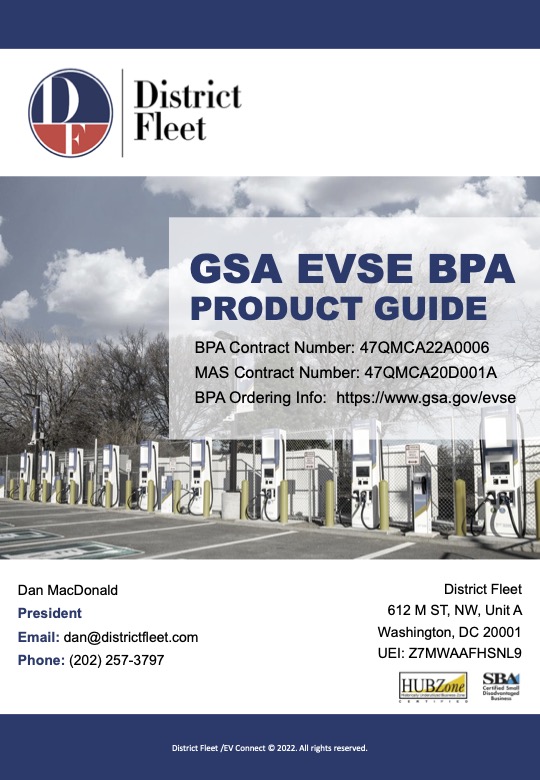 Download a copy of our GSA EVSE BPA Product Guide
Enter your email below to view and download the guide.
Our Turnkey Fleet Electrification Services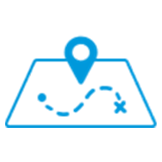 Planning & Phasing
We will help you define requirements and develop a streamlined procurement process to purchase and deploy Electric Vehicle Supply Equipment (EVSE)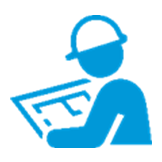 Installation Planning
Is your site EV ready? Let us help you identify site specific requirements and develop a formal installation plan. This step is designed to address electrical service requirements, communications, security, billing, and GOV vs POV usage requirements.
Additional Info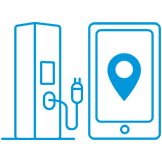 Equipment & Software Selection
We will help you choose from a portfolio of fast, safe, secure, and reliable EV Charging stations and smart management software.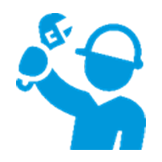 Installation & Onboarding
Whether leading or coordinating self-installs we can help you oversee and validate successful commissioning of all systems.
Additional Info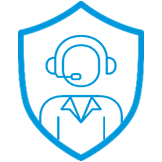 Monitoring & Maintenance
We offer comprehensive EV charging operations and maintenance plans for maximum performance uptime and total peace of mind.
Additional Info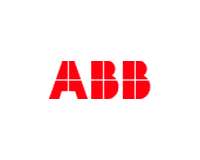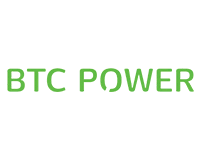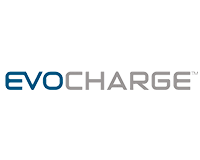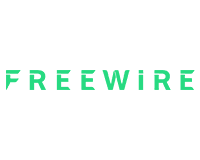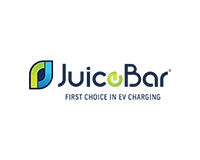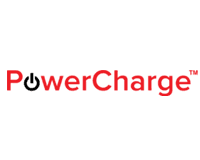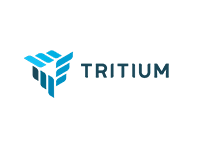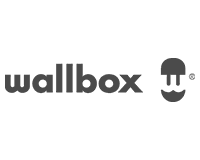 Level 2 EV Charging Stations

JuiceBar JB3.0
32A, 40A, 48A,or 80A
OCPP / Network Ready
Made in the U.S.A.

BTC Power
30A, 40A, or 70A
OCPP / Network Ready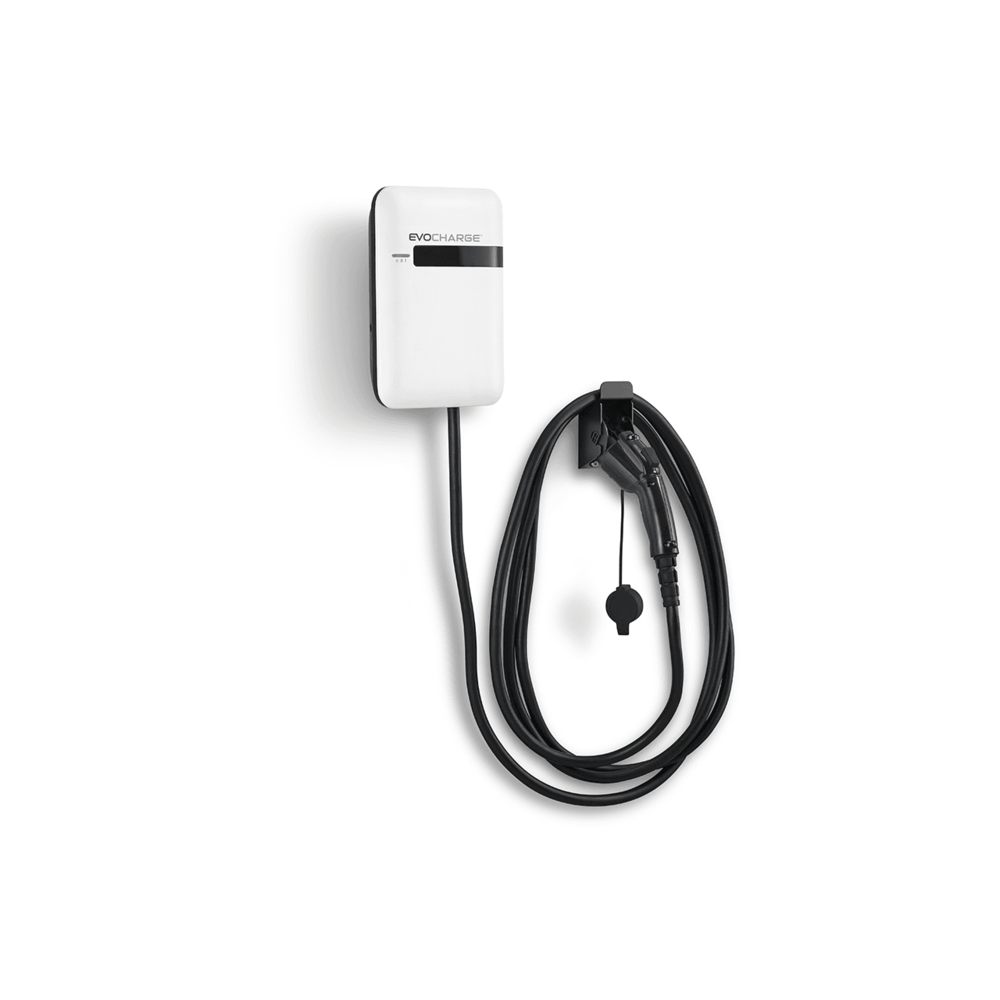 EvoCharge
30A Level 2
OCPP / Network Ready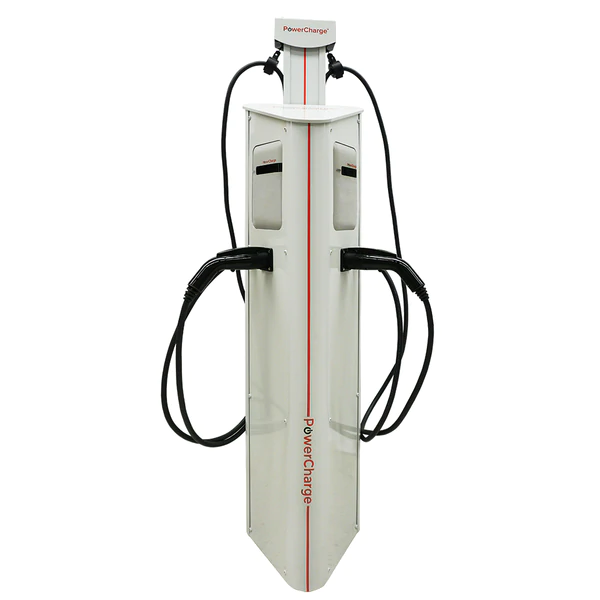 PowerCharge Pro-Lightning
32A Level 2
OCPP / Network Ready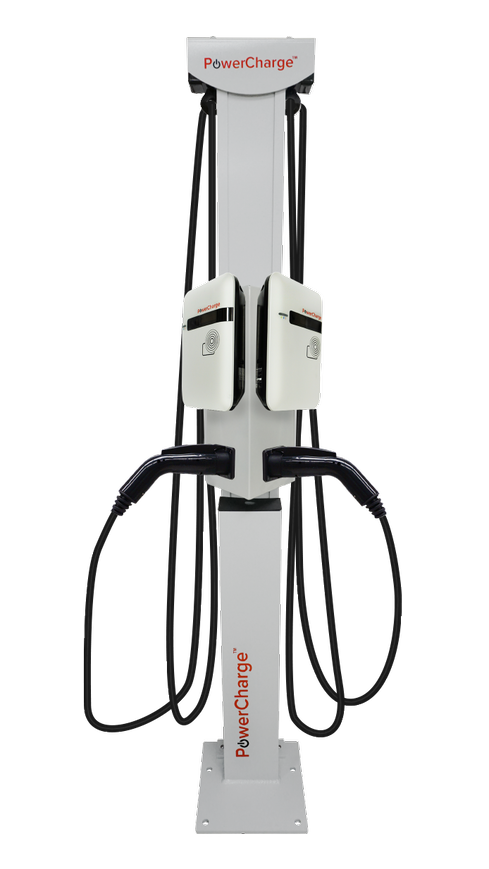 PowerCharge Energy Platinum
32A Level 2
OCPP / Network Ready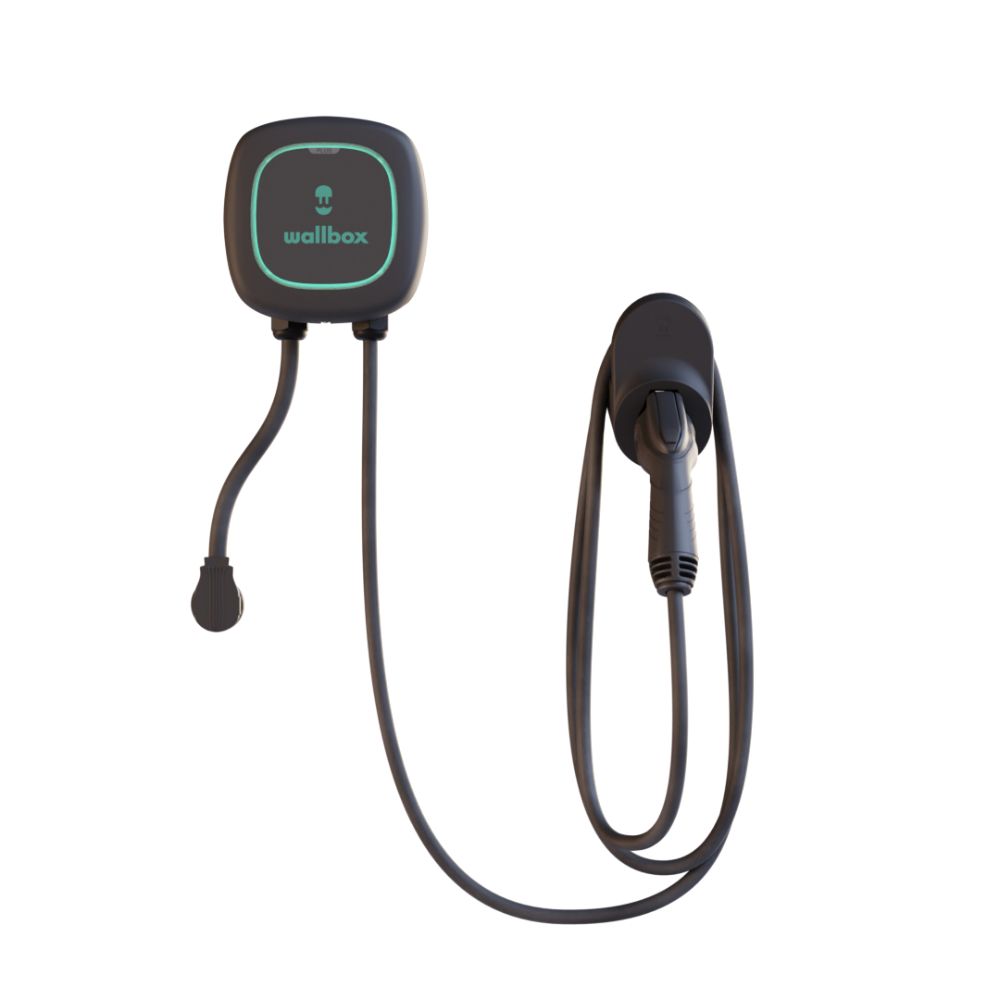 Wallbox Pulsar
40A, or 48A Options
Single Port, Wall Mount
OCPP / Network Ready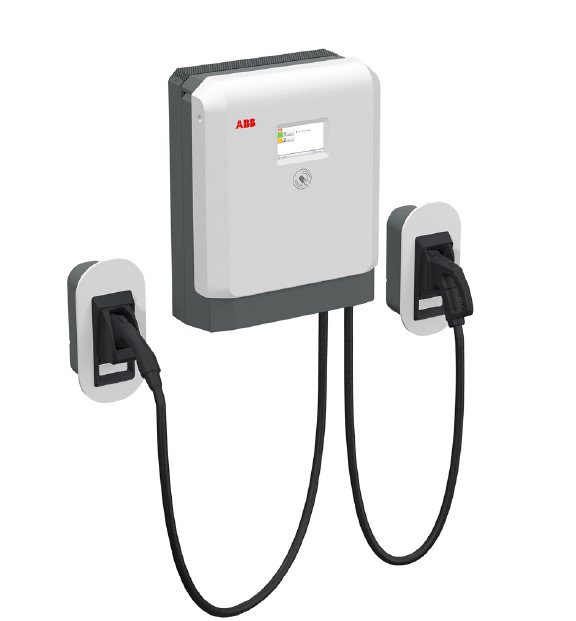 ABB Terra Wallbox
24 kW DC
OCPP / Network Ready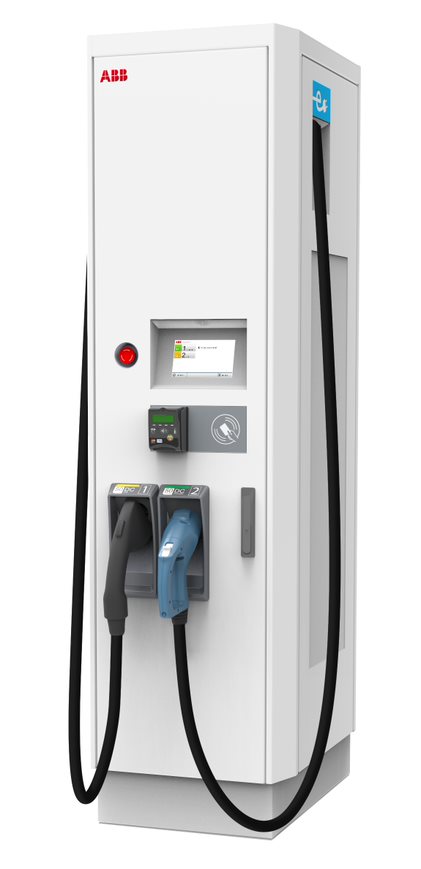 ABB Terra 54
50 kW DC
OCPP / Network Ready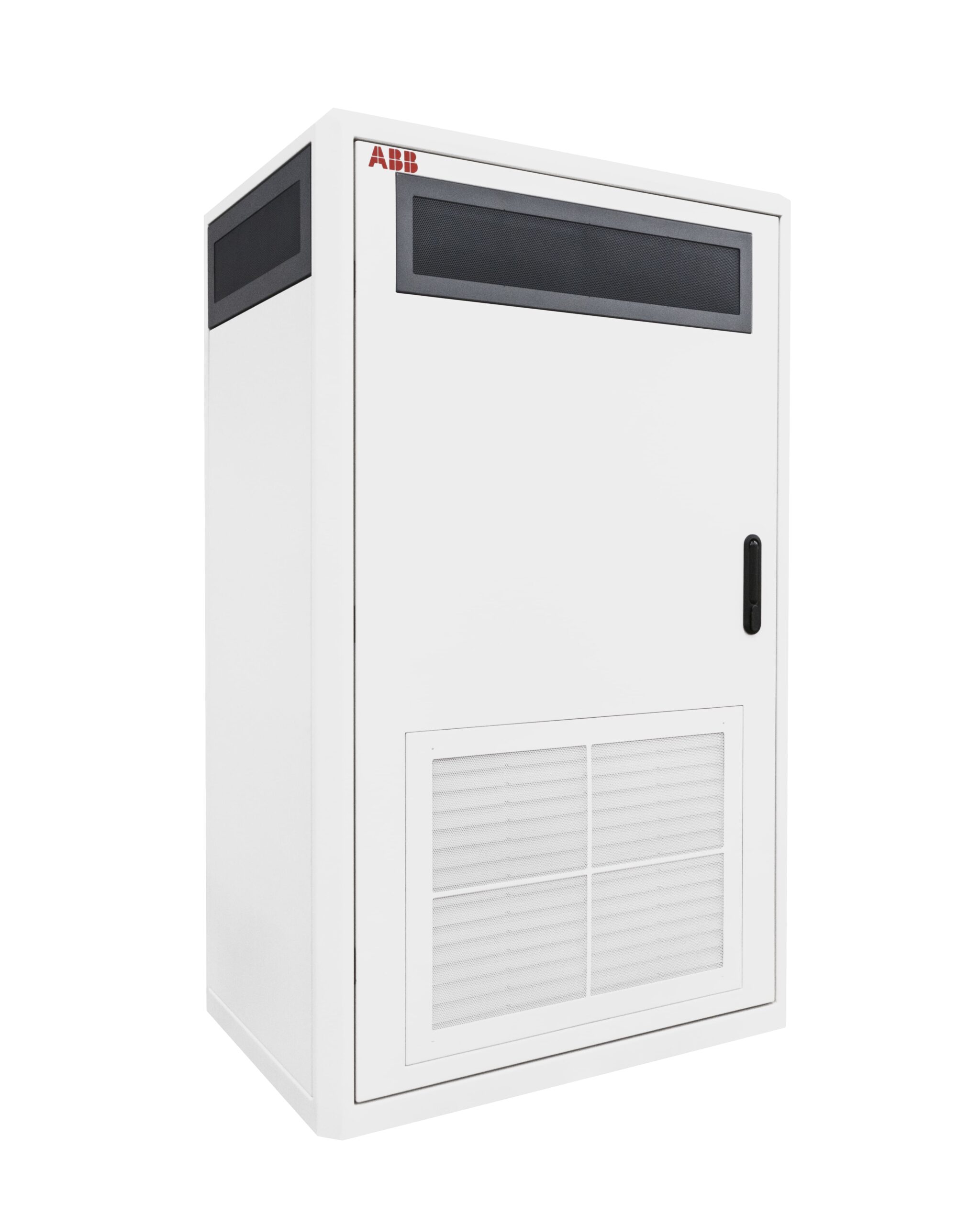 ABB Terra HP 350
350 kW DC System
OCPP / Network Ready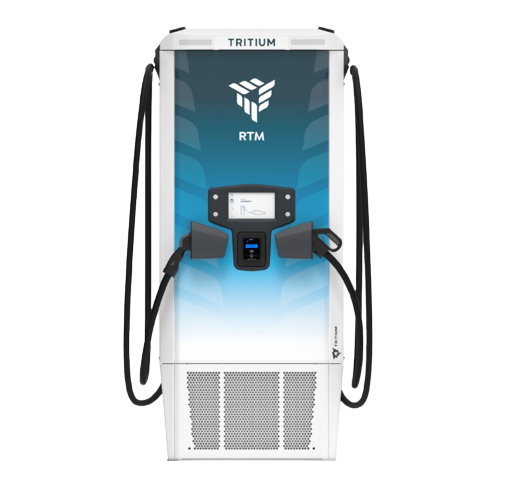 Tritium RTM 75
50 or 75 kW DC
OCPP / Network Ready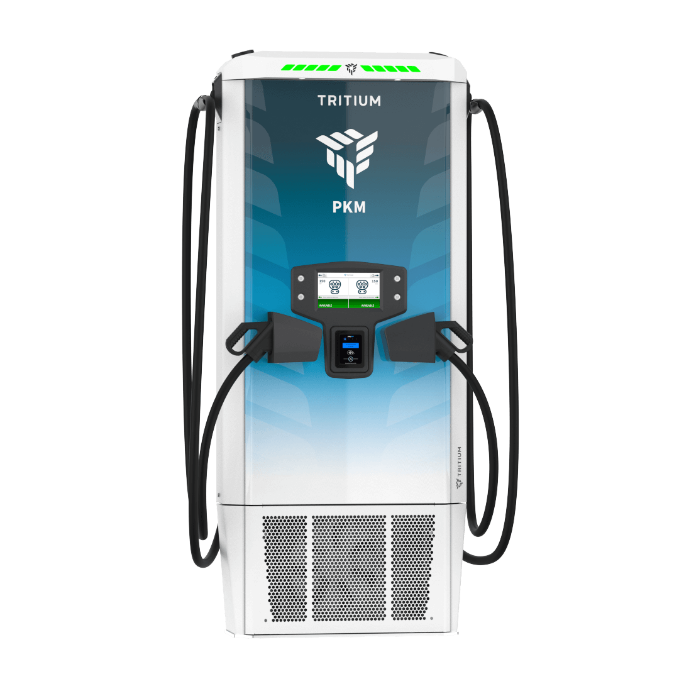 Tritium PKM 150
150kW DC
OCPP / Network Ready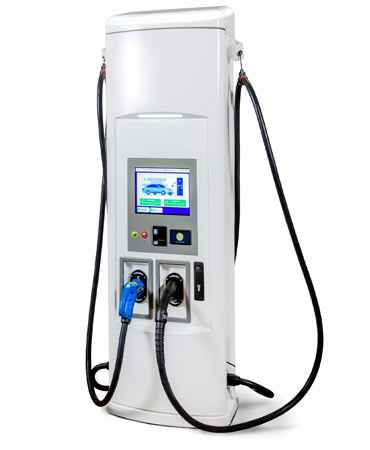 BTC Power Slim
50 kW DC
OCPP / Network Ready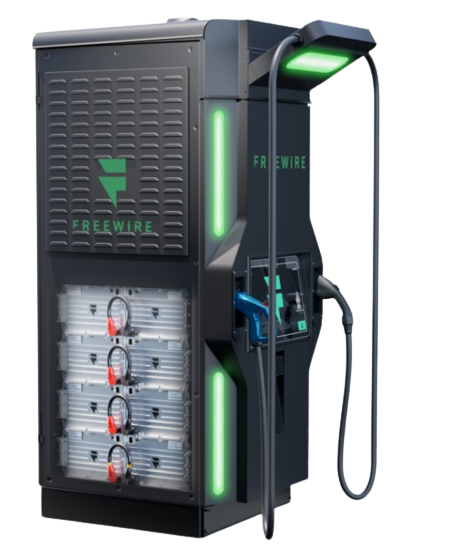 Freewire Boost
150 kW DC w/ integrated 160 kW lithium-ion battery
OCPP / Network Ready
Manage access, pricing, performance, and data
EV Charging Management Software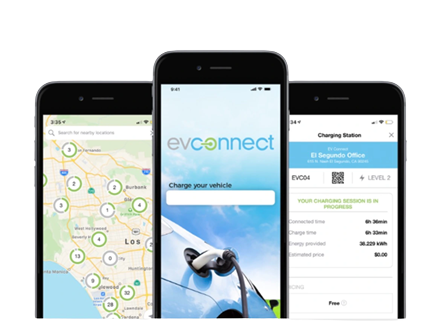 Station Access Control
Allows you to limit charging access to specified driver groups, ensuring your stations are only used by those who you designate
iOS/Android Mobile App For Drivers
Provides drivers a mobile app to manage their interactions with your charging stations, including locating stations, initiating charges, making payments, and receiving support
Live station Status View on PlugShare
Makes it easy for drivers to locate your stations by ensuring they display in PlugShare
Guest Access
Allows you to provide specific drivers access to your stations for short, defined periods of time
Code of Conduct Development
Helps you set clear expectations for good driver behavior with expert guidance from your Customer Success Manager
Custom, Quarterly Reports Tracking Charging KPIs
Makes it easy for you to not only monitor the performance of your charging operation, but to share that information with your stakeholders. Combine with data from your Telematics provider for easy reporting
Charge Price Control
Enables you to set flat rate or metered pricing for charging, allowing the possibility of generating revenue from your stations. Ideal for (POVs) Privately Owned Vehicles compliance
Proactive Station Health Monitoring
Takes the burden from you and your staff to check on station health by receiving proactive alerts from your Customer Support Manager
Station Use, Performance, & Sustainability Reports
Provides an easy way to monitor overall station performance and gather data often needed to receive grants and rebates
(OCPI) Open Charge Point Interface
Allows roaming between network providers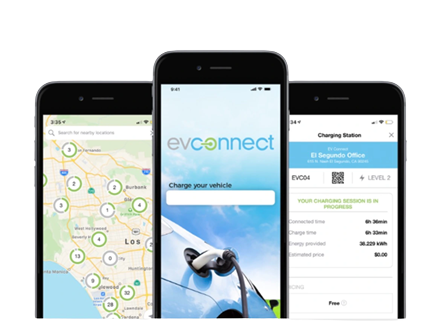 Access Controlled by Organizational Hierarchy
Allows you to manage a fleet of BEVs that may require charging in different locations at different times
(OCPP) Open Charge Point Protocol
Open and Flexible Standards Protocol allows interoperability between hardware and software providers
Load Balancing
Allows you to dynamically scale by not just balancing load on an individual station, but across your entire charging operation
Station Usage & Transaction Reports
Gives fleet managers a way to easily see station use and payment history
In-Dashboard Trouble Ticket Management
Provides a quick way to receive technical support and the ability to track issue resolution
Dashboard View of Station Activity
Enables you to quickly check your stations' uptime and health
Customer Service
24/7 driver support via the app and phone
Introducing Government CaaS for GOV or POVs
EV Charging as a Service (EV CaaS) is a comprehensive, turnkey solution that provides equipment, installation, software, maintenance and driver support under a predictable monthly payment. Enjoy all the benefits of adding EV charging stations to your property while EV Connect takes care of every aspect of the EV charging infrastructure.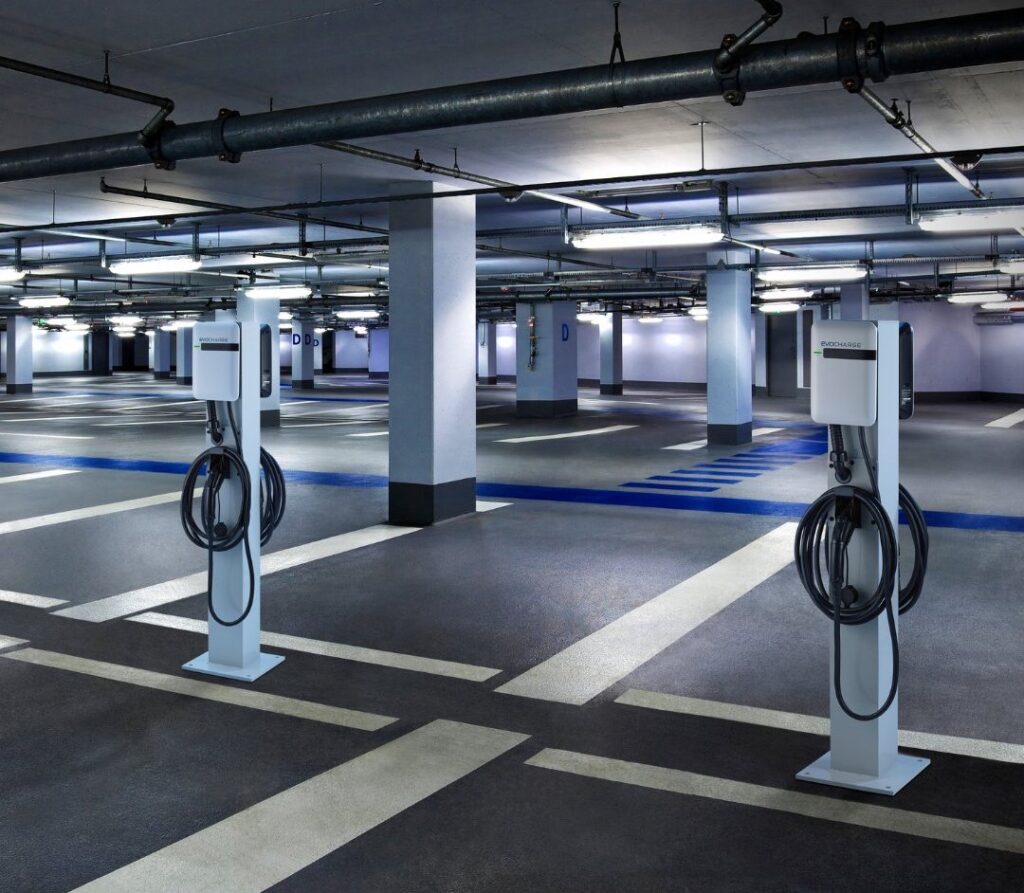 The Key Benefits of EV CaaS:
Lower Upfront Costs
Reduce initial capital outlay and pay a monthly fee to access EV Charging infrastructure.
Predictable Expense
Operational and maintenance services bundled and delivered as a monthly subscription fee, limiting additional out-of-pocket expenses.
Flexible
Scalable to adjust to your charging needs.
Low Risk
Reduce unnecessary costs and overhead while EV Connect takes care of station monitoring, network operations, and driver support.
Technology Upgrade
Stations will never go obsolete as you can upgrade stations after each contract term.
Contact us for a fleet electrification consultation!