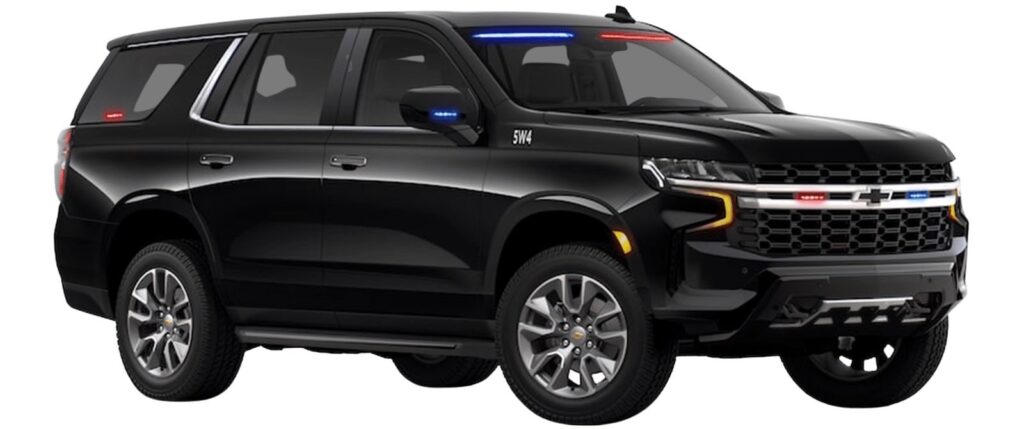 Optimize Fleet Operations
District Fleet has a full portfolio of fleet solutions designed to help optimize fleet operations.
Contact one of our industry experts today to learn more about vehicle accessories, add-ons, emerging vehicle technologies, and fleet management techniques that can help save time and money.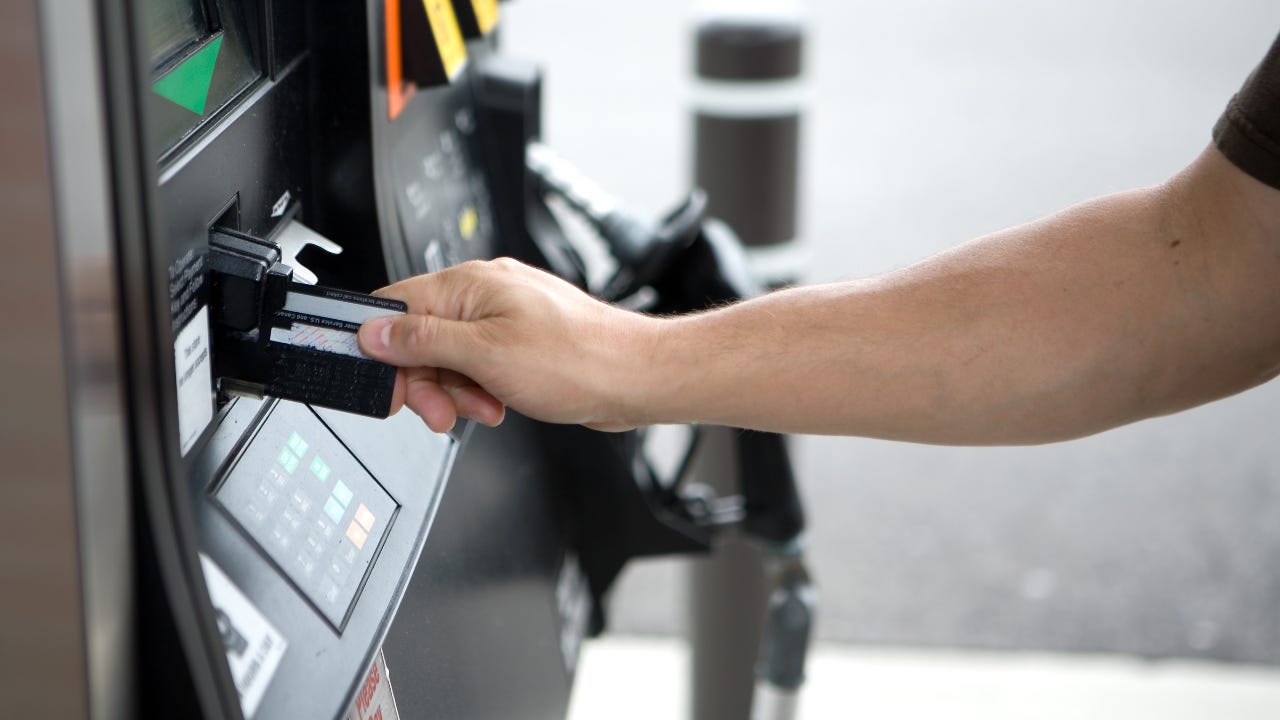 Fuel Card Programs
Control and save fuel costs by developing a fuel management program. We have local, regional and national programs that can help you save.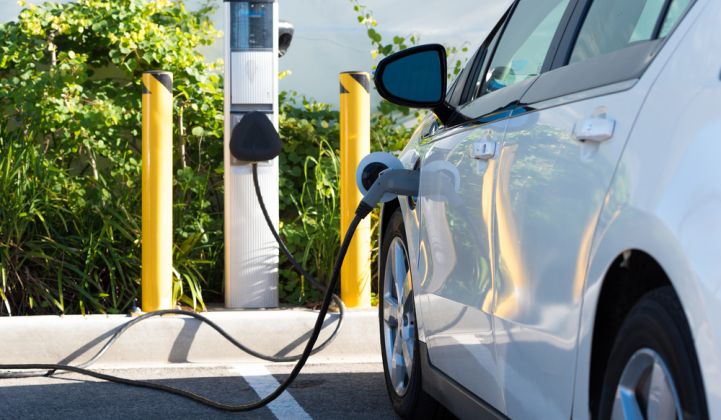 Electric Vehicle Infrastructure
We are experts in fleet electrification and offer turnkey EV infrastructure solutions.
Strategic Fleet Consulting
Let District Fleet help you optimize how you utilize your fleet. We can help you analyze key data points and provide recommendations to maximize ROI.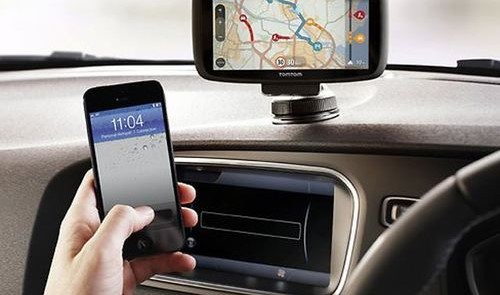 Telematics & GPS Solutions
 Connect your fleet and enhance productivity by understanding driver habits, routing, idle times, system diagnostics, and more.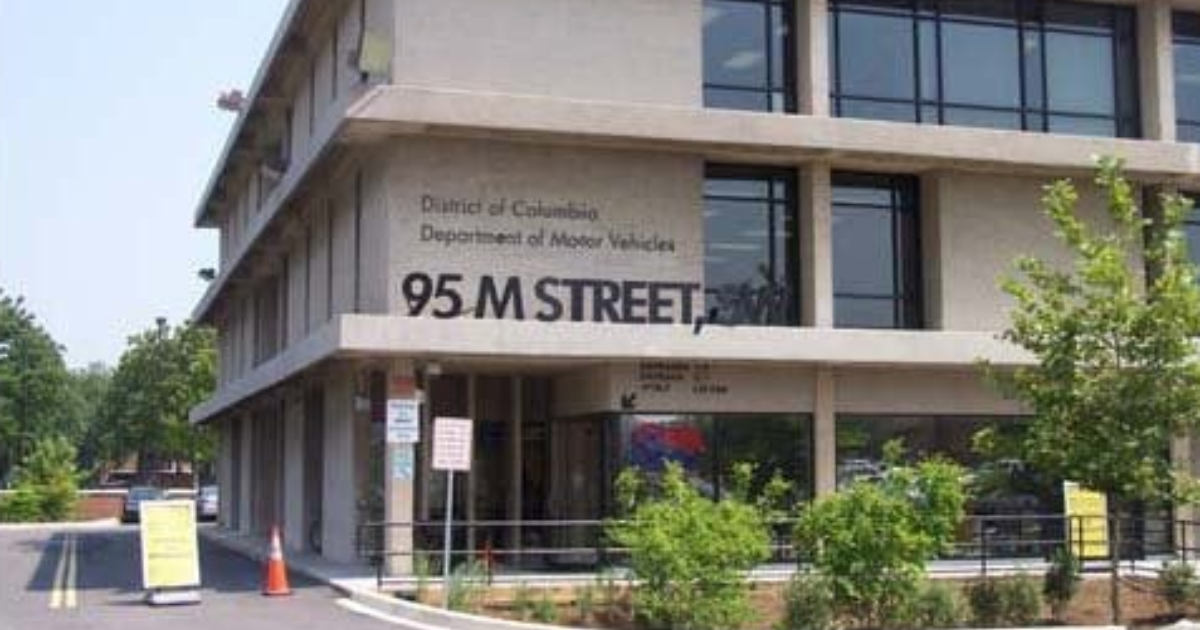 License & Title Services
 We offer tag, title, registration, and specialty tagging services in all 50 states.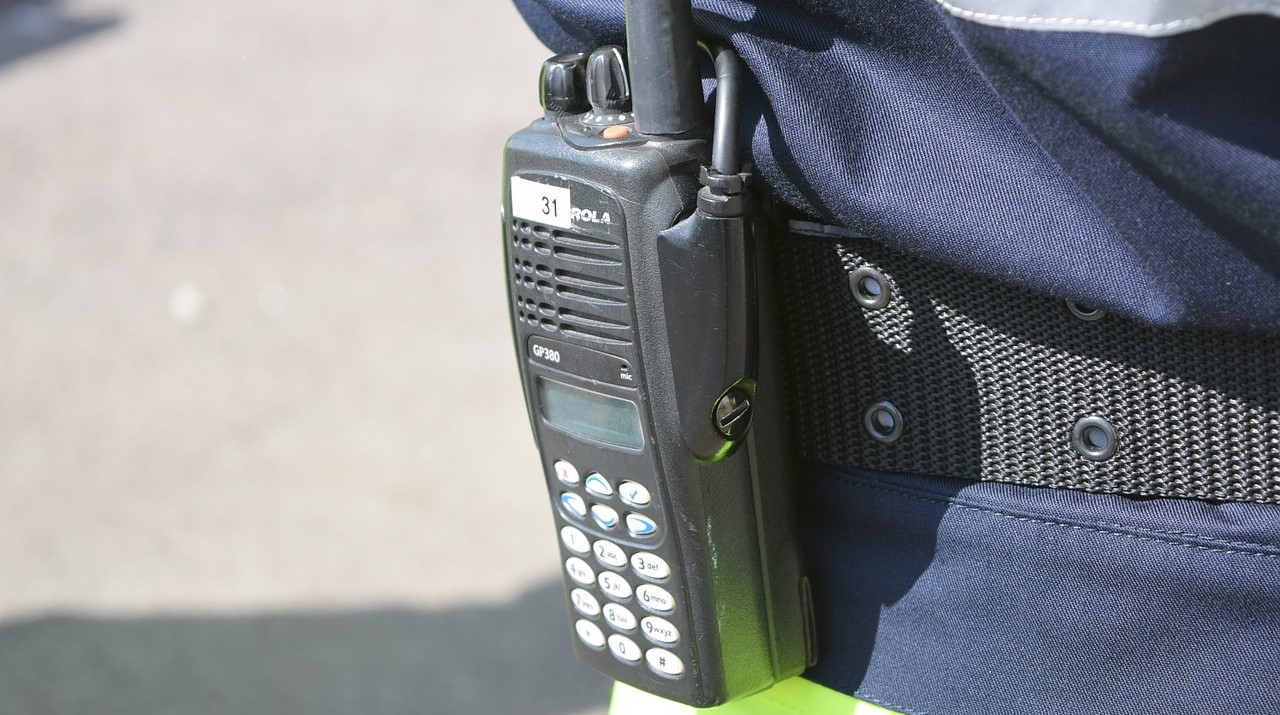 Violation Management
Create a plan to handle these unexpected fleet costs and hold drivers accountable. Minimize paperwork and avoid late fees with District Fleet's expertise.
Fleet Leasing / Vehicle Financing
District Fleet works with customers to identify cost-effective solutions to meet and exceed mission requirements.
Our flexible finance and leasing options will help improve your operational efficiency and help management gain better control of fleet costs.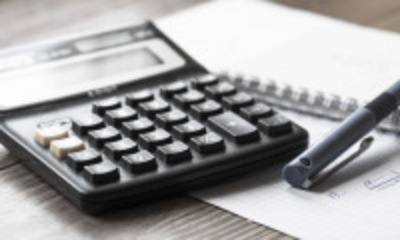 Flexible Vehicle Lease Terms
Closed-End Vehicle Leasing
Open-End Vehicle Leasing
Municipal Lease
Buy Back Programs
Set Your Own Mileage Terms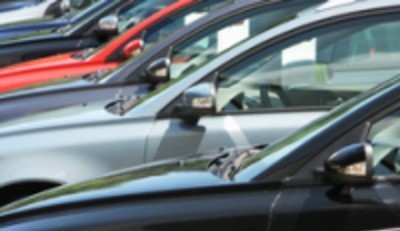 District Fleet Vehicle Selection
Whether it's commercial off-the-shelf (COTS) products or customized configurations, we have the knowledge, experience, and supplier relationships to assist you in making the optimal choice.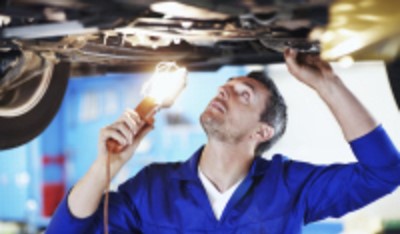 Maintenance Programs
Gain better control of maintenance costs by adding an OEM maintenance program or customizing a 3rd party fleet service plan.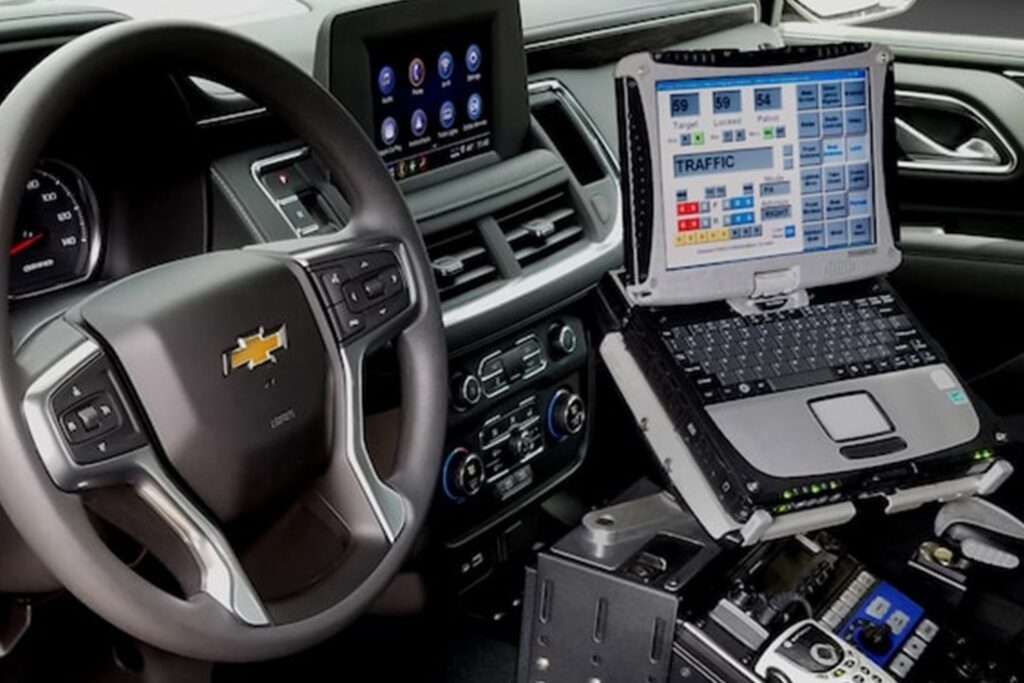 Law Enforcement Vehicles
We understand the unique demands law enforcement agencies have when it comes to safety, performance, and reliability. Let District Fleet customize a solution for your department.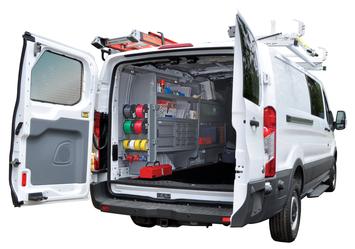 Vehicle Up-Fitting
Custom up-fitting for all types of vehicles:
Work Trucks
Commercial Vans
Law Enforcement
Executive Vehicles
Mobility Transportation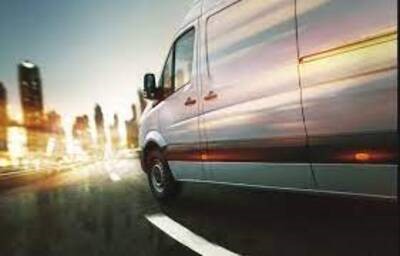 Nationwide Delivery
District Fleet specializes in vehicle transportation logistics and can coordinate expedited vehicle deliveries nationwide.
Contact us for a fleet electrification consultation!