Custom Fleet Management and Advanced e-Mobility Solutions
We align your specific requirements with innovative strategies and breakthrough technologies, delivering best-in-class results for fleet managers.
Our Solutions
Our Entity Info
Cost-effective, Customized EV Charging Solutions Tailored to Your Needs
We partner with you to craft and implement an EV charging solution that aligns perfectly with your organizational needs. Here's how we do it:
Comprehensive Planning & Phasing:
We simplify the fleet electrification transition process, making sure each step is clear and beneficial to you.
Optimal Charging Hardware Selection:
We source the best-in-class charging hardware, ensuring safety, security, reliability and efficiency for your specific fleet needs.
Full Installation & Oversight:
We take care of all the technicalities, from installation to operations and maintenance (O&M) of your charging stations.
Insights & Usage Data:
We equip you with crucial data to comply with your organizations reporting requirements including streamlined reports for Federal Automotive Statistical Tool (FAST) data calls.
Revenue Collection for POV Requirements:
We provide PCI-compliant payment solutions to help you manage cost reimbursements of Privately Owned Vehicle (POV) usage.
Premium Support:
We offer top-tier support for you and your drivers. You're never alone in managing your fleet.
Versatile Solutions to Enhance Your Fleet Operations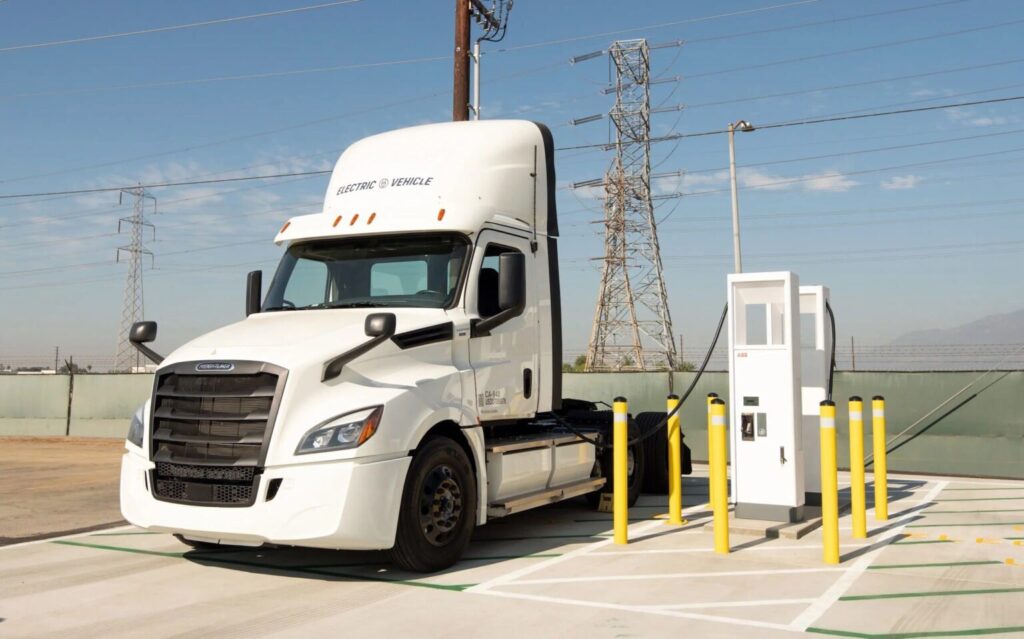 EV Charging Solutions
We offer an end-to-end EV charging solution including hardware, software, installation, and added services, to enable a seamless fleet electrification transition.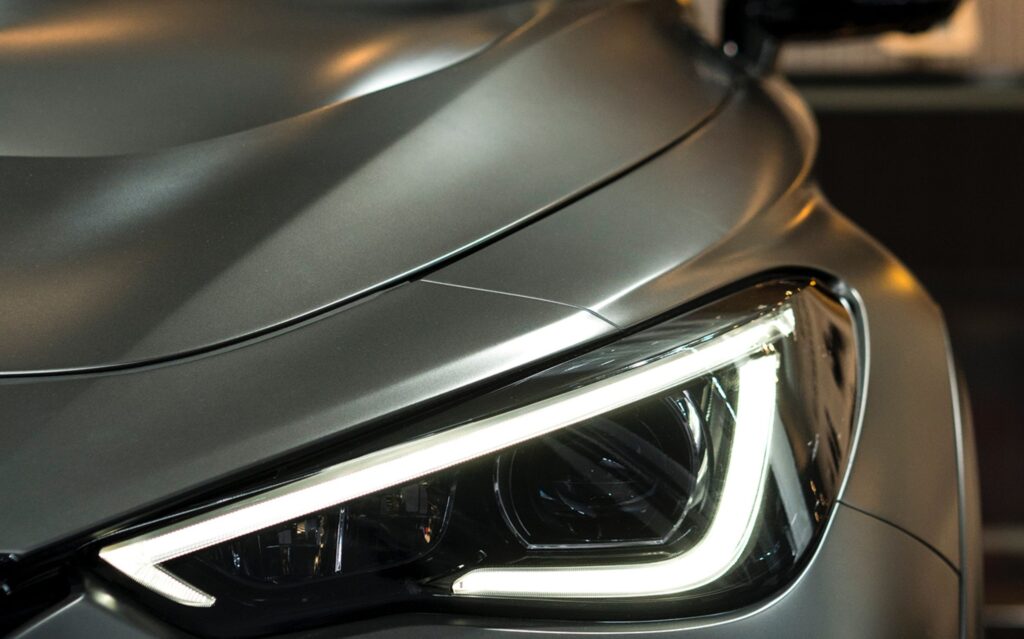 Fleet Leasing
As a trusted partner for Government fleet managers, we offer optimal fleet leasing solutions that are both cost-effective and efficient.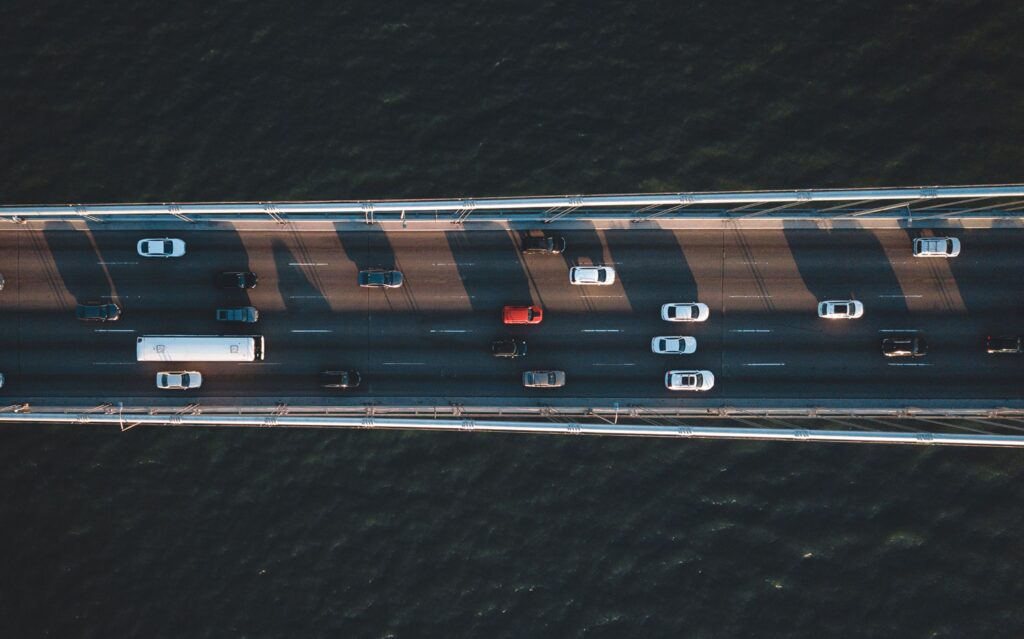 Fleet Management
We offer comprehensive, turn-key fleet management solutions, tailored to your unique needs.
Why District Fleet is the Choice for Forward-Thinking Fleet Management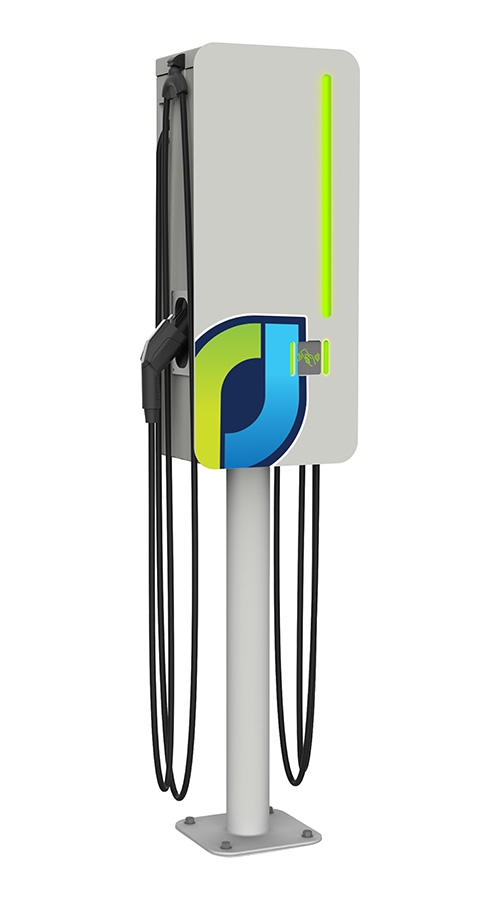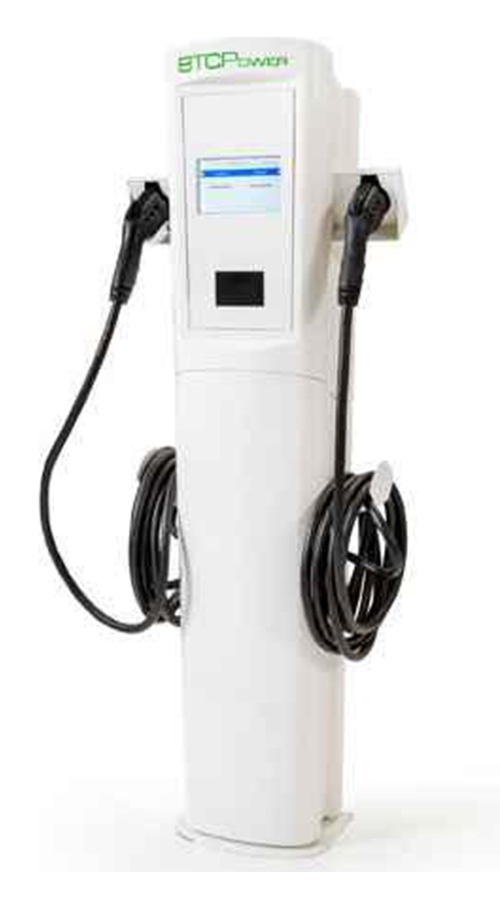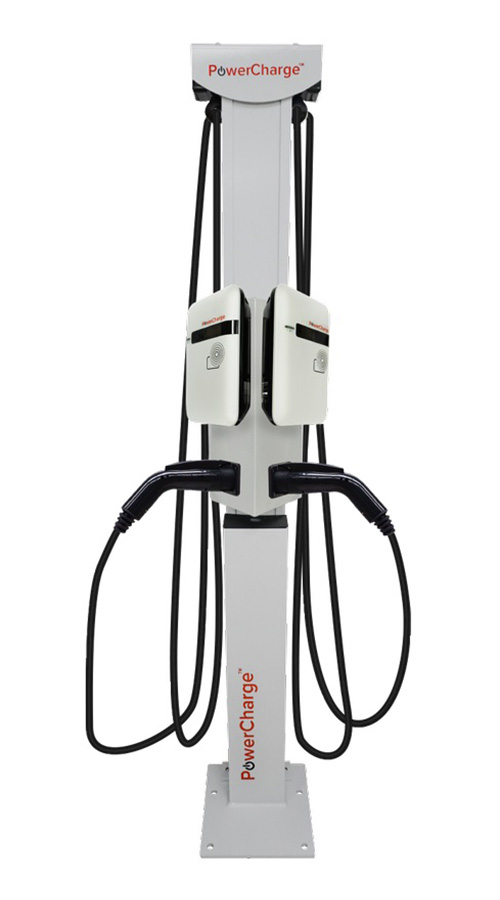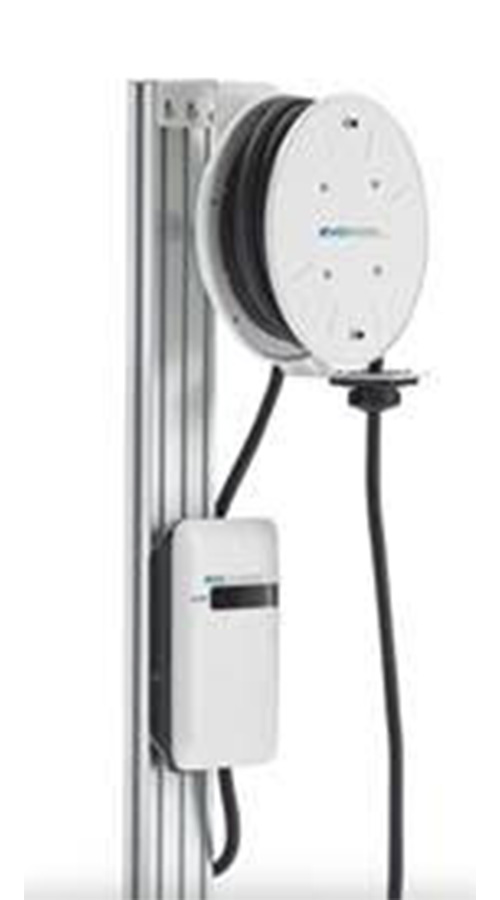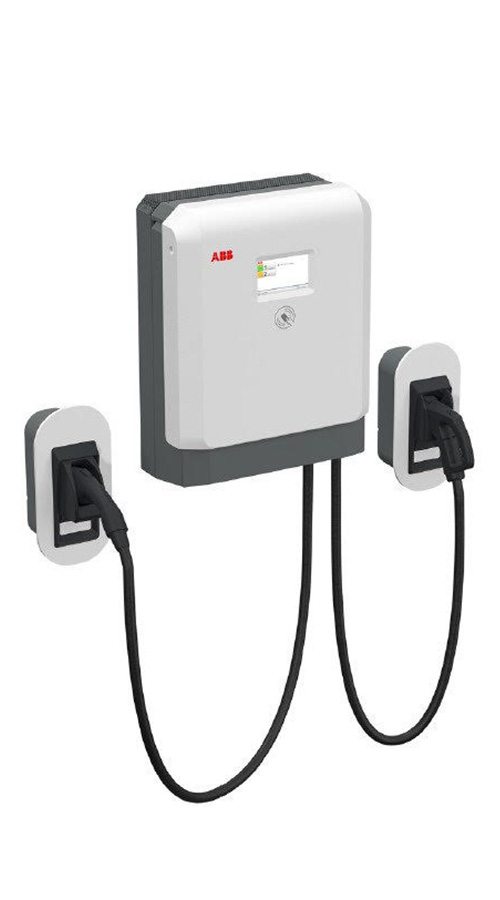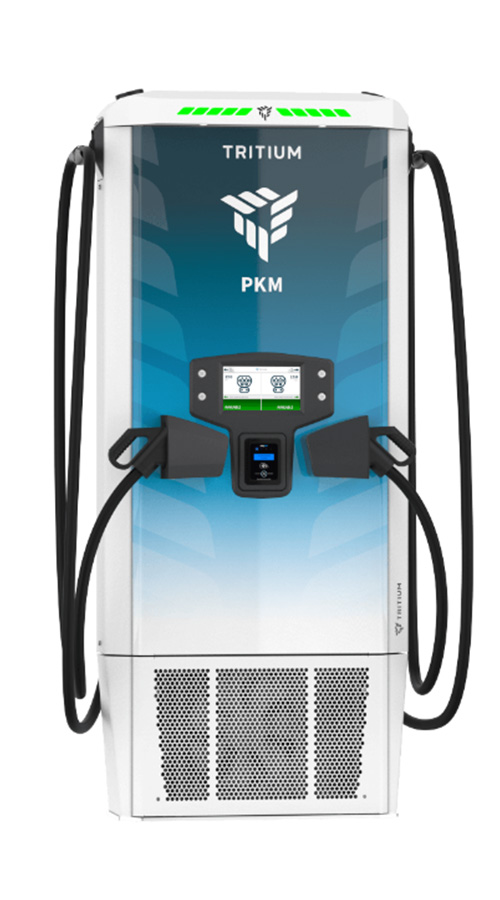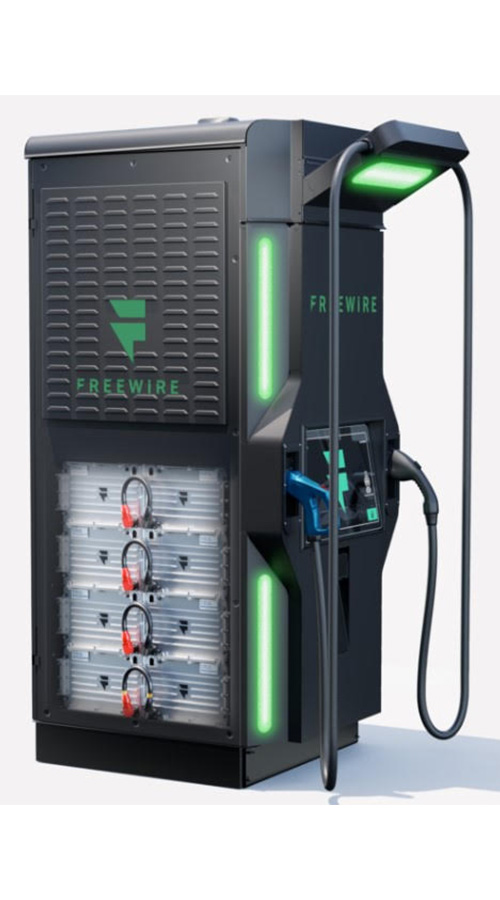 Proven Experience:
Over two decades of industry expertise in fleet management.
Specialized Knowledge:
Our team includes Subject Matter Experts (SMEs) dedicated to fleet electrification.
Reliable Partnerships:
As authorized distributors for leading manufacturers, we bring you top-notch solutions designed for public sector security and compliance.
Nationwide Network:
Our extensive network of fleet dealers and service providers ensures you're covered, no matter where you are.
Committed to Excellence:
We're dedicated to delivering reliable, prompt, and high-quality services.
Recognized & Certified:
Our certifications include DDOT DBE, MDOT DBE, SBA HubZone Small Business, Small Disadvantaged Business (SDB), GSA Multiple Award Schedule (MAS) contract holder, and GSA EVSE BPA Contract Holder.
Our Process: Simplified, Efficient, Effective

Evaluate
We assess your needs in detail, and identify the best solutions for your fleet.

Install
We manage the installation of your charging stations for optimal performance.

Oversee
We offer ongoing support and oversight, ensuring you and your drivers receive 24/7 assistance.
Contact us for a fleet electrification consultation!